3rd Block Multimedia
This is a business campaign for 3rd Block Multimedia.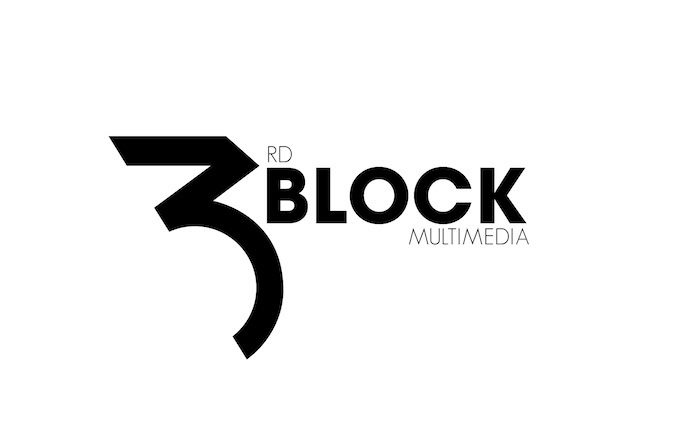 3rd Block Multimedia is a multi-branch multimedia company based out of Miami, FL. Having met the owner of 3rd Block, Pedro Lopez, very early on in my college experience we developed a very strong business relationship leading to the complete branding of the company, including each of the individual branches.