Mocavo.com 2012 Mother's Day Campaign
This campaign was one of Mocavo.com's first interactive marketing campaigns. I developed the look and feel for this campaign alongside the Creative Director and in collaboration with other facets of the, at the time, small team.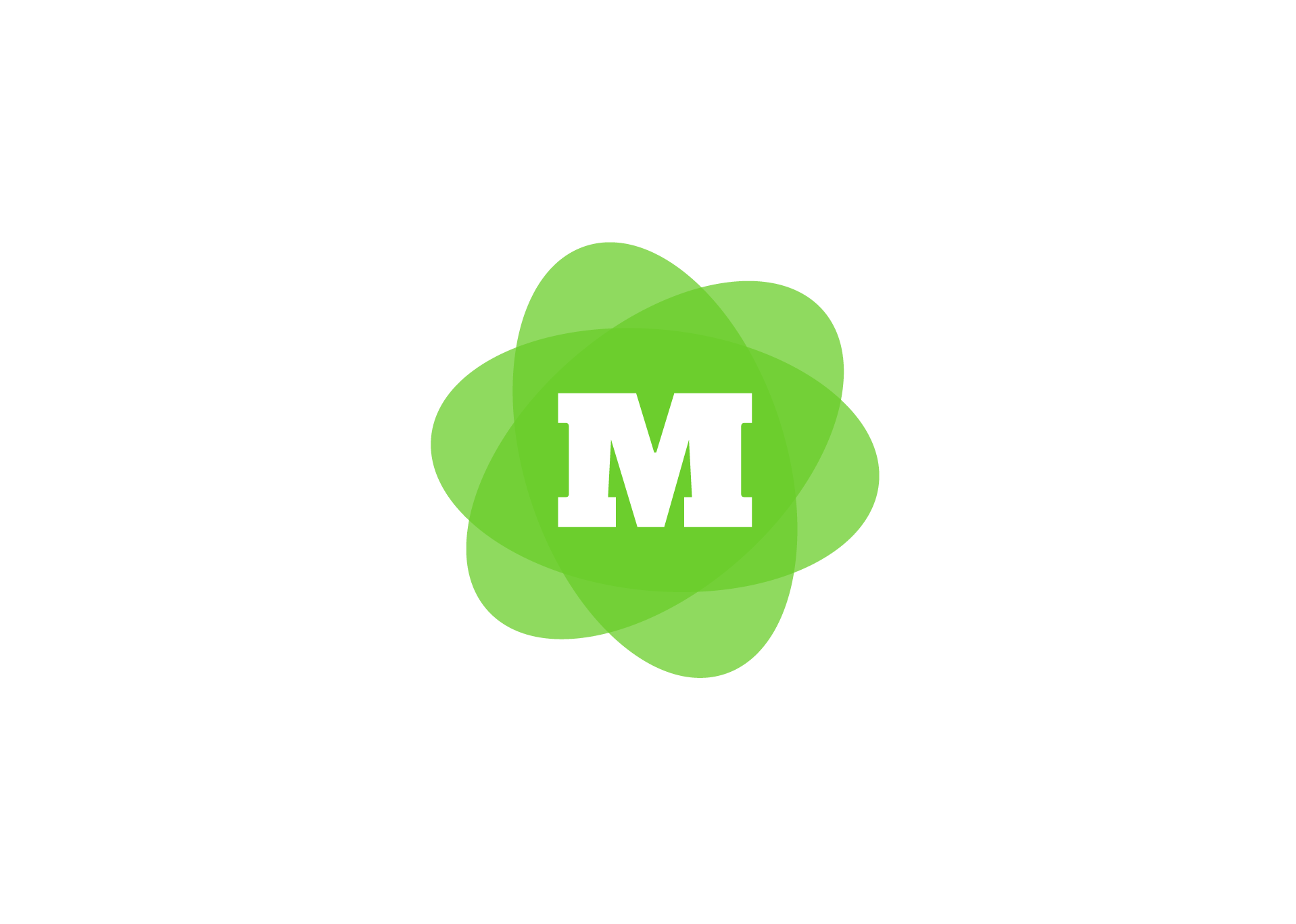 See this campaign in action! 
Click through an interactive prototype of the mock-up's that shaped the visual design of this marketing campaign. Click above to be view the prototype on Solidify!